Welcome
Detechtion specializes in connecting disjointed assets and personnel.
Gain the visibility and optimized performance you need by utilizing solutions that fit your business.
Get in Touch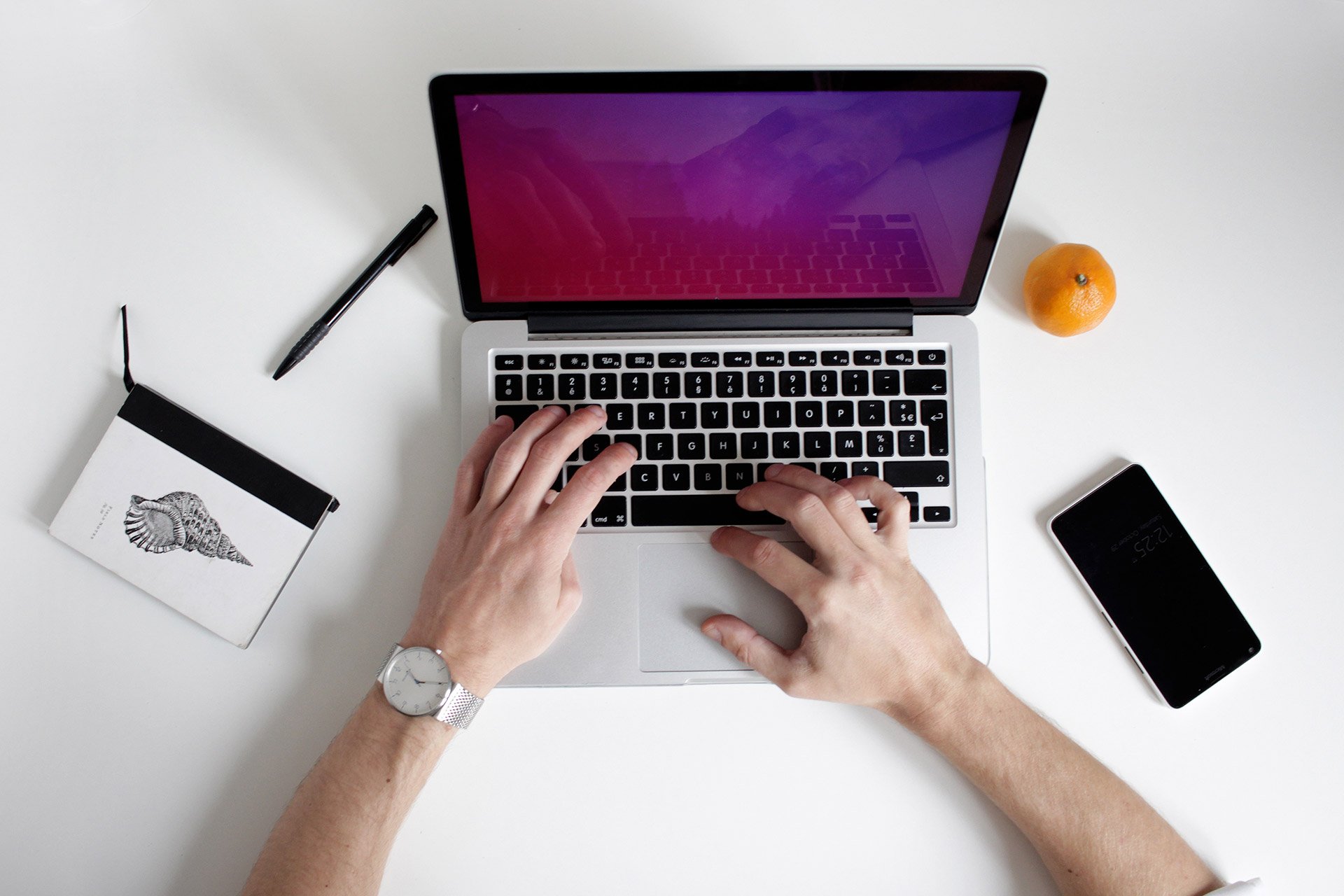 We stay plugged in, so you don't have to.
Learn how Detechtion connects disjointed field assets and work processes using the cloud. Create and use one source of truth for your vital decisions and safety programs.