Experience is King
And content is queen. Making this template a great way to make your content easy and fun to discover.
Call to Action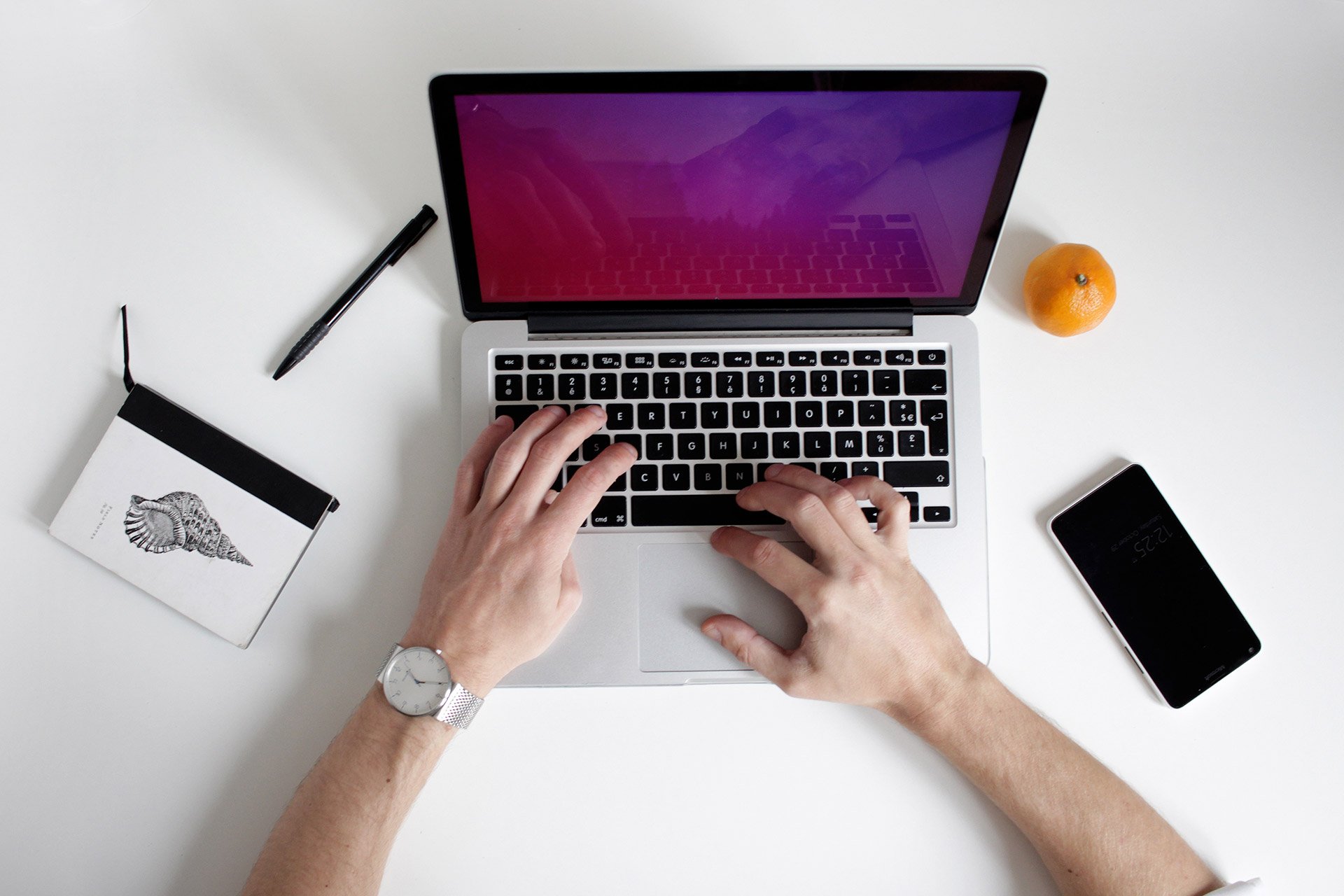 Popular Topics
This content filter module is a great way to display valuable content you want visitors to your website to be able to discover quickly.
Lightbox Gallery
Show-off your portfolio with this image gallery or stick with the placeholder pugs.
Video Knowledge-base
Add a wide array of videos for your customers to watch.
Start Here.
Have more or less video content? No problem-o! This section of videos is really to customize by adding, removing or moving around the rows.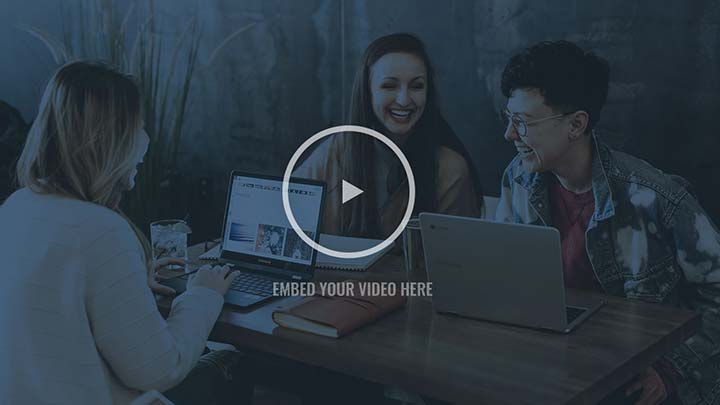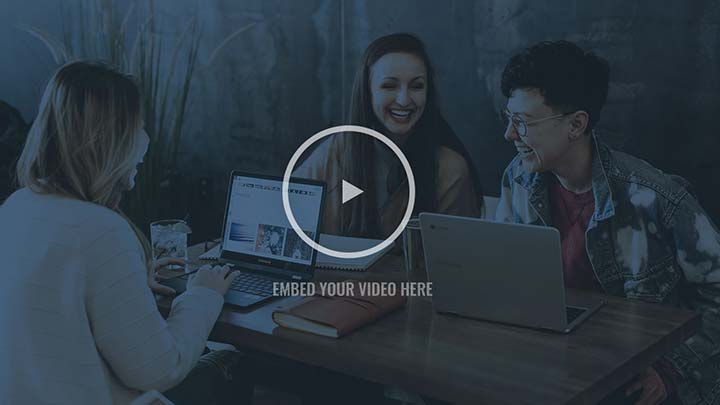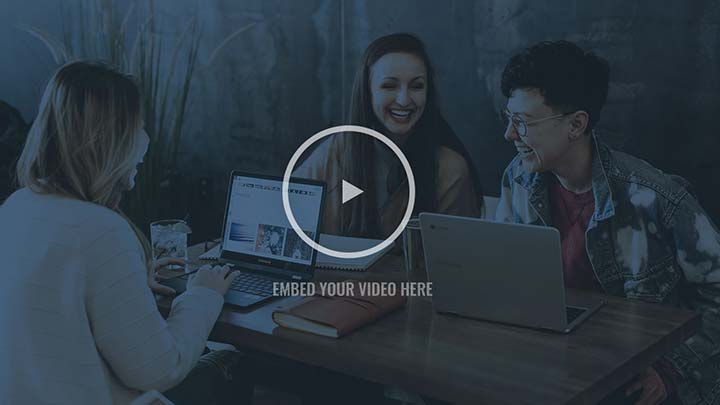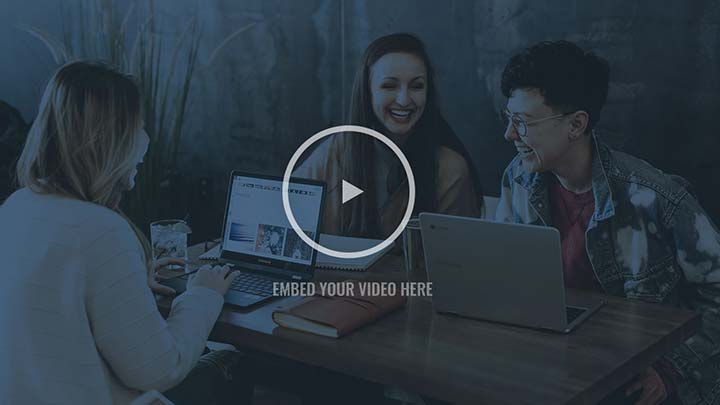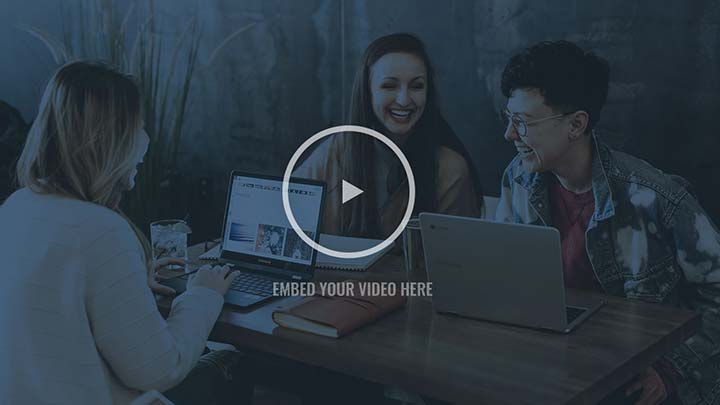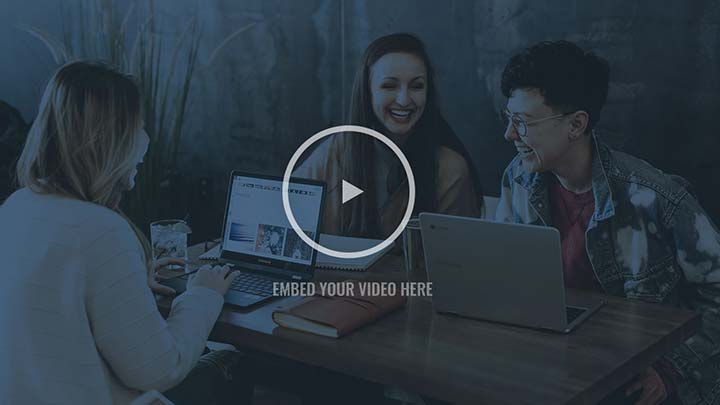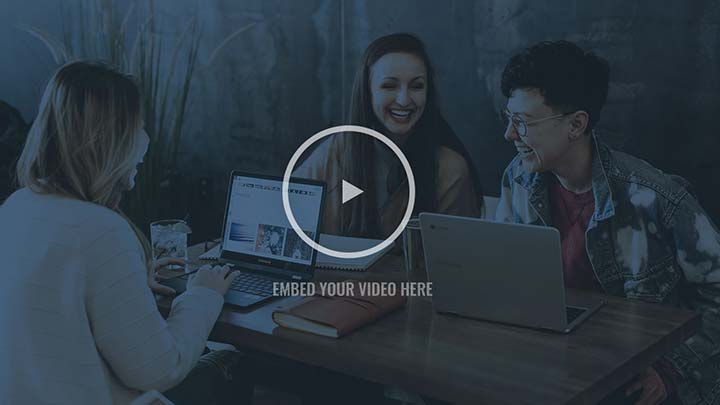 Right From the Blog
You can easily show popular or recent blog posts for a given tag/topic.
Love what you see?
Be the first to know when we add new videos, blog posts and more.