Solutions
Streamline the way you monitor
and track production performance
Solve Problems and Save Money
Emissions reporting, maintenance planning, and asset optimization made simple.
Learn how Detechtion solutions can help you address inefficiencies quickly while avoiding redundant work.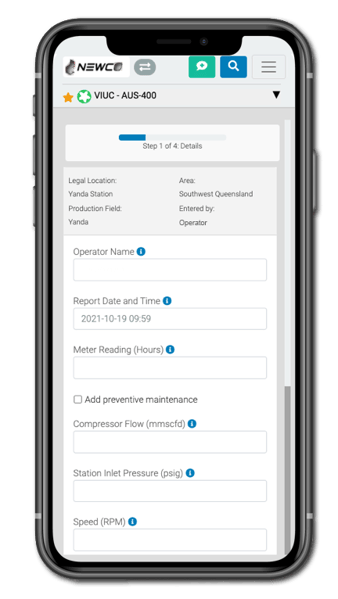 Compliance & Governance
With paperless ops management and emissions reporting capabilities, Detechtion products are designed to work singularly or all together with existing modbus and SCADA systems for scalable sustainability and best practices in ESG.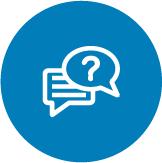 Paperless Fleet Management
Save emissions and money by managing field data collection, ticketing, and communication in real-time.

Chemical Automation
A powerful combination of edge devices and software designed to communicate and empower users to remotely monitor their chemical program, adjust pump duty cycles, and spot problems before they arise.

Production Chemical Management
Chemicals have become one of the top three operating costs to a production site.
Often treated with a set-and-forget approach, injection installations can lose effectiveness and waste additives inventory. Detechtion products help to optimize their performance and contain costs.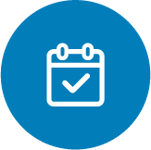 Emissions Reporting
Precisely capture key inputs like runtime, fuel gas composition, and process data to ensure accuracy using the emissions reports to support compliance-related and internal ESG initiatives.

Remote Asset Monitoring
Determine run status, track GPS coordinates, and determine whether your assets in transit are still in motion.
"We have partnered with Detechtion for over five years and they continue to provide superior service by identifying inefficiencies in our compression operations that lead to real gains in production and sales."
Director of Pipelines & Compression — Chesapeake Appalachia, LLC
"I would like to say that you and your guys have done a fine job thus far. We are very pleased with the service have provided and even more pleased with the manner in which you provide the service. It's nice to have a company follow through with what it says it can and cannot do and Detechtion has not let us down in that regard."
Programmer Analyst — Gulf Coast Division, XTO Energy Inc.
"It has been working well. We have the operators taking readings every 1-2 weeks, and we have seen trends especially when it comes to high blowby. The guys have been catching this and being more proactive. Working with Detechtion we did recurve the machines, and it has made a difference."
Let's Find Your Solution
Possibilities are virtually endless with Detechtion Products. Let's find out what we can do for you.
Request Information