Production Chemicals Management
Transform & Manage
Your Chemicals Program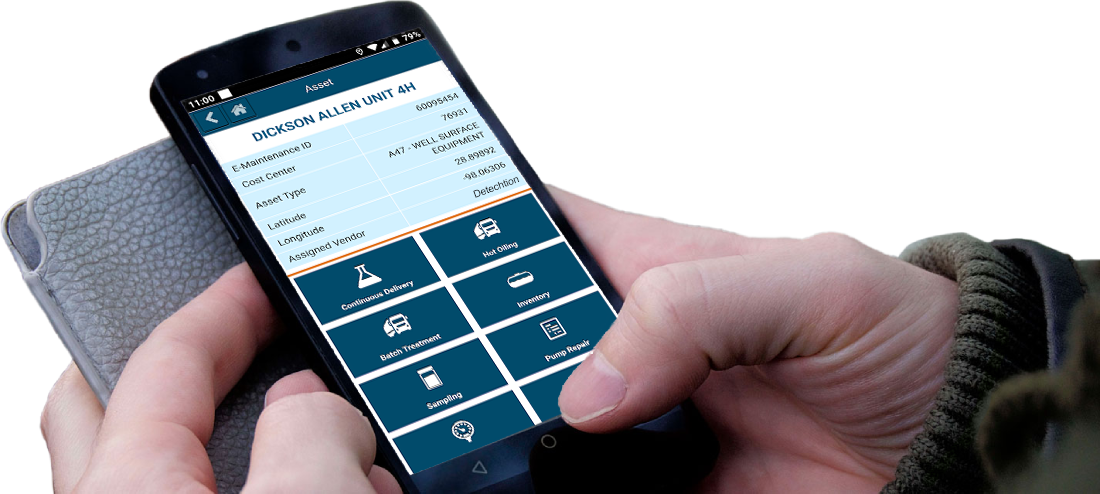 relevant information in real-time
Enbase Industrial IoT offers different solutions to help you monitor and control your continuous or batch chemical injections.
Monitor chemical tanks and actual dosage rates with Enbase Tank Level Sensor (TLS), or take control by remotely adjusting the dosage rates as production conditions change with the enhanced Chemical Automation System (CAS). Both systems are compatible with the Enbase Dashboard and Fieldlink mobile app.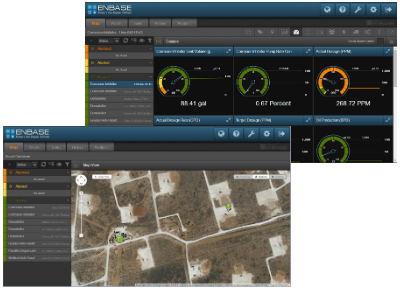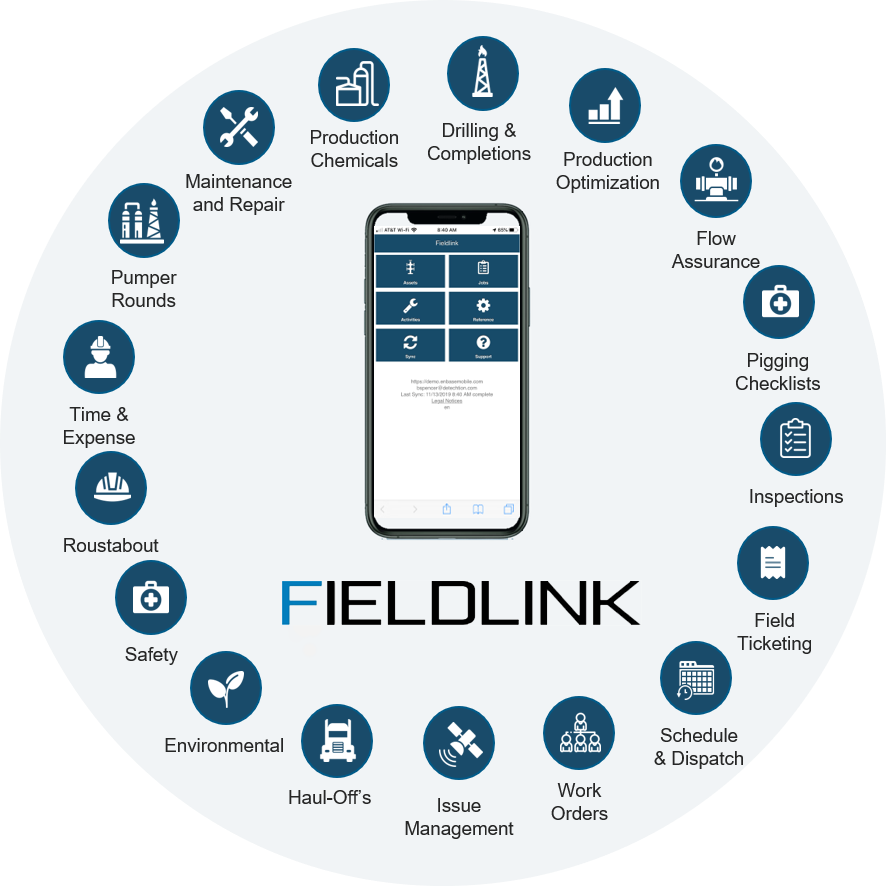 find what you need at a glance, from anywhere
Never lose sight of your asset performance and keep job activities organized using Fieldlink, Detechtion's Mobile Oilfield Management platform.
This mobile app provides user-friendly, digital forms for the chemical field workers to quickly and accurately document their job duties, whether it's a tank fill for a continuous chemical injection or capturing a truck treatment for a batch campaign.
Ready to get started?
With Detechtion you can get the data you need from anywhere you are.
Request Information