Receive
Status & Dosage Data
The Enbase® Tank Level Sensor (TLS) was developed to empower operators and chemical vendors to remotely monitor oil and gas production chemical systems. Its hydrostatic pressure transducer mounts and connects easily to existing chemical tanks and communicates wirelessly from the field to the Enbase Dashboard web application.

The sensor unit collects and exports data wirelessly to your secure web-enabled Dashboard so you can instantly access your readings and measurements from anywhere, reducing risk & operational costs.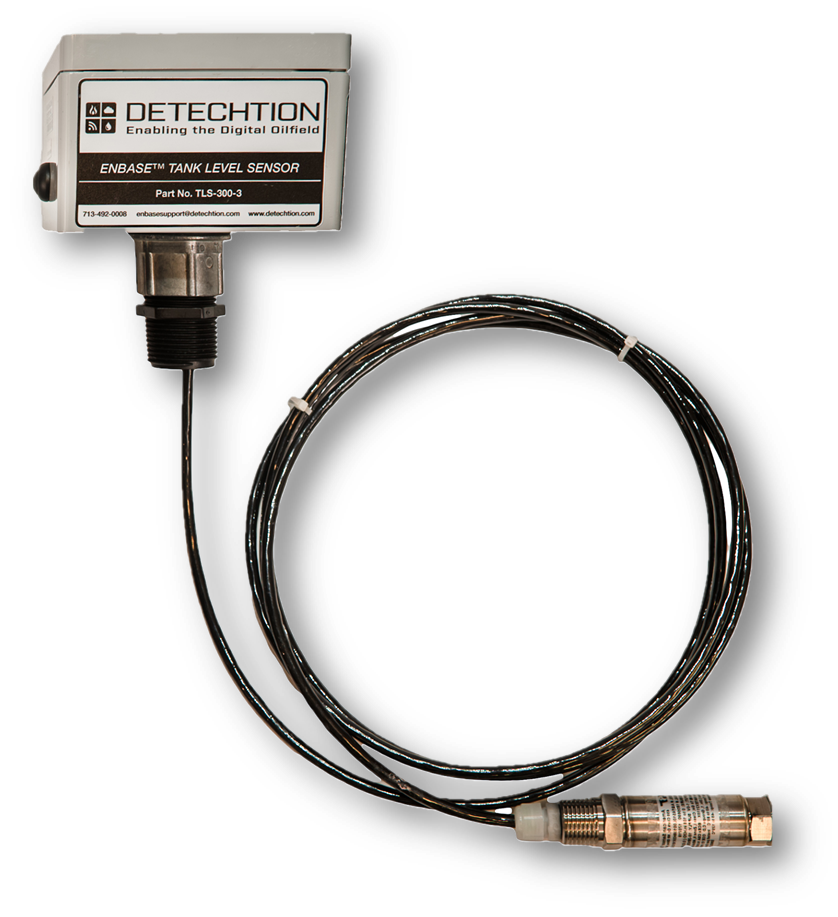 a more powerful way to
collect data and make decisions
Strong Alone, Powerful Together
Learn how using the Enbase suite with Enalysis and Fieldlink optimizes your compressor fleet and chemicals management program.