track & locate
assets with ease
The Enbase® Asset Monitor is a rugged, industrial IoT device for remotely monitoring the location and run status of your hard-to-reach assets.
Complete with 10-year solar-powered batteries, this unit installs in minutes to give robust callout and acknowledgement functionality, alongside comprehensive availability reporting.
Determine a run status, track GPS coordinates, and determine whether the asset is still in service using Enbase® Dashboard via satellite network.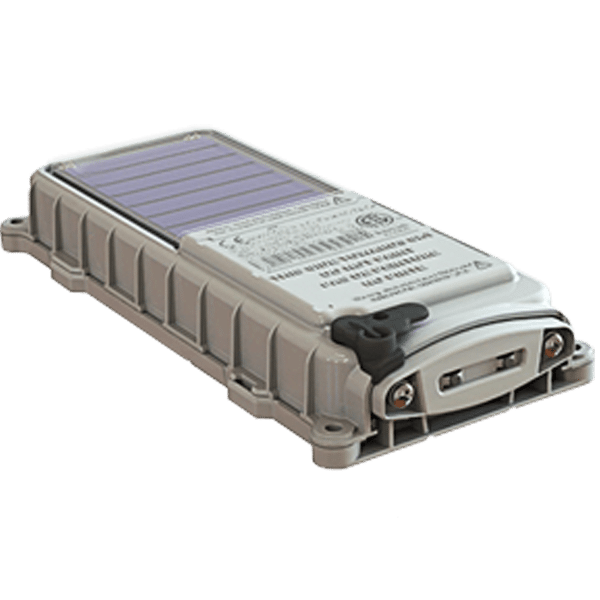 Value & Functionality
in a small, rugged package
Cross-Functional & Effective
The Enbase® Asset Monitor a powerful solution for: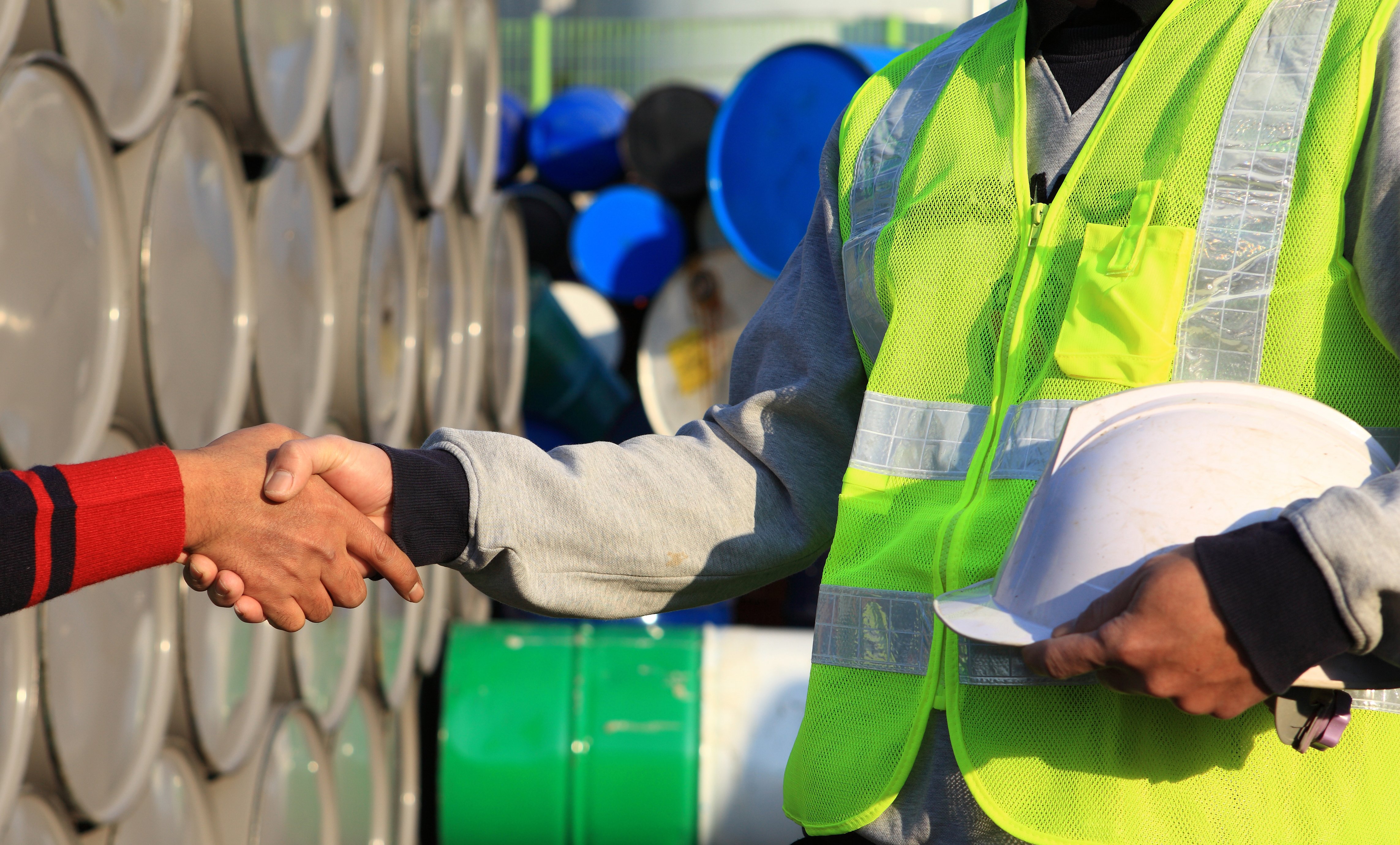 Equipment Reassignment
Ensure that reassigned or relocated equipment has arrived at partner sites using geofencing technology.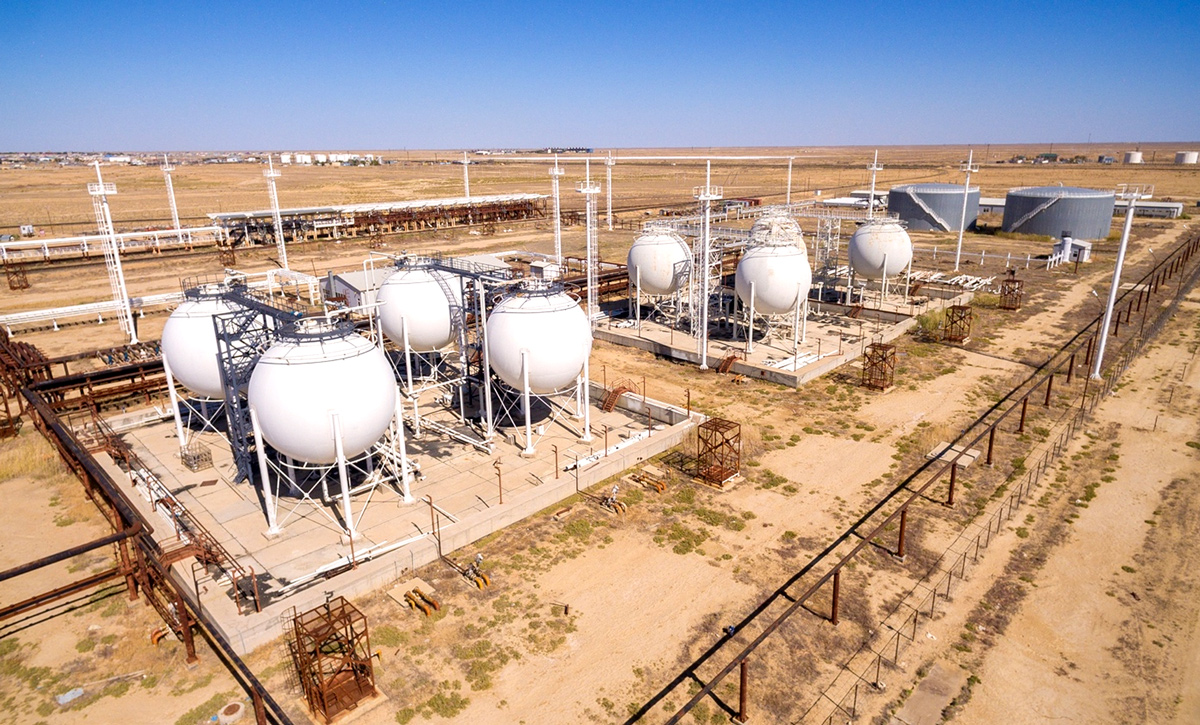 Navigating to Call Outs
Find your assets with ease using GPS coordinates to locate the equipment's position during a call-out.
Strong Alone, Powerful Together
Learn how using the Enbase suite with Enalysis and Fieldlink can fully optimize your compressor fleet and chemicals management program.
Get Started