GAIN
VISIBILITY & CONTROL
Designed specifically for oil and gas, the Enbase® suite defines the new paradigm for compression telemetry, control and process automation.
The Enbase™ Hub mounts inside the panel and connects instantly to existing controllers, annunciators and/or pyrometers to provide all of the information from these devices remotely through its Enbase® Dashboard.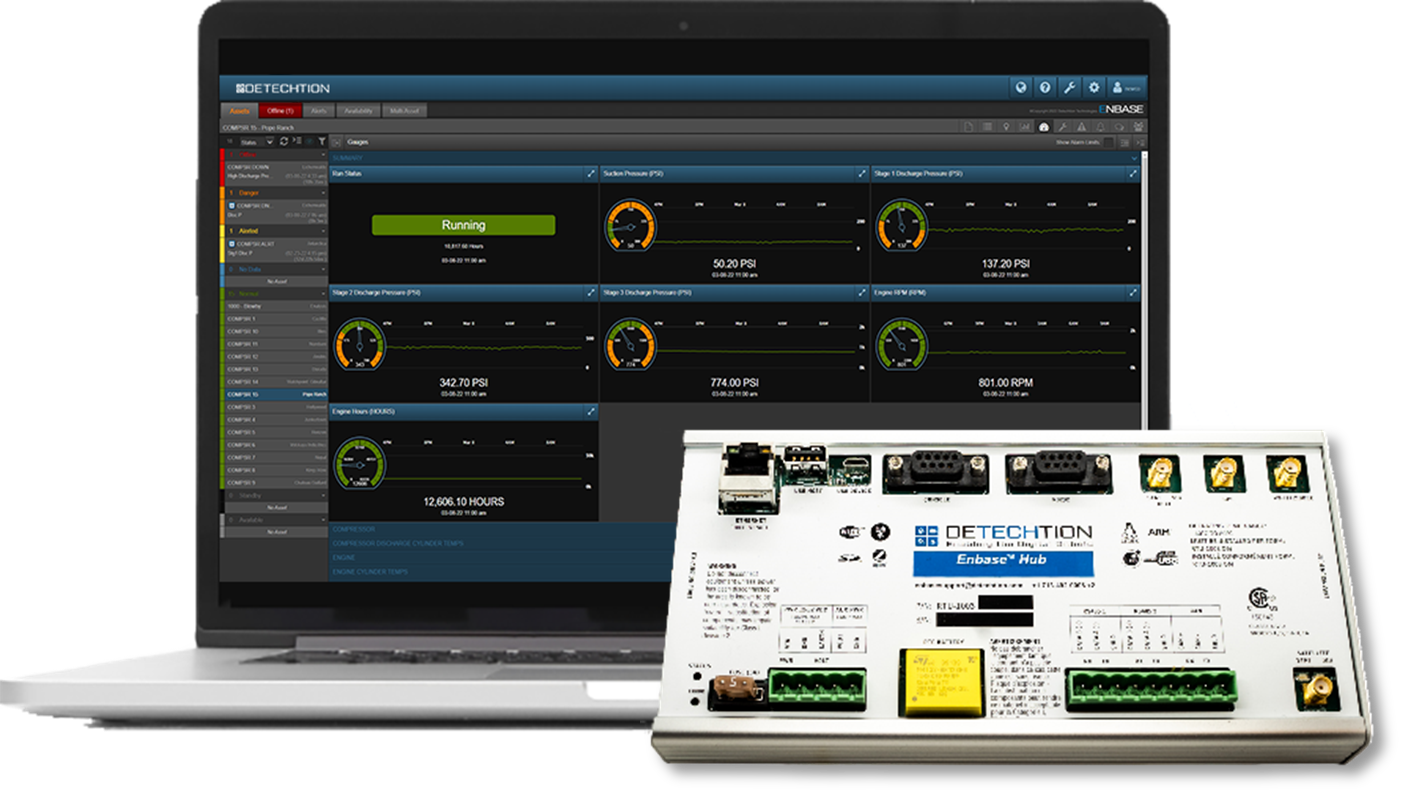 Powerful & Versatile
The Enbase Hub & Dashboard can be used to: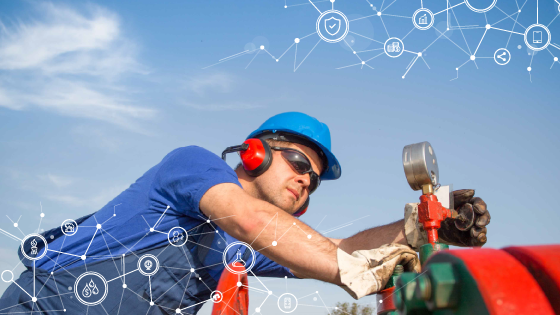 Advise for Callouts
Customizable alarms, acknowledgement, and alarm elevation path (email, text, and web) make clear whether a call-out to the unit is necessary.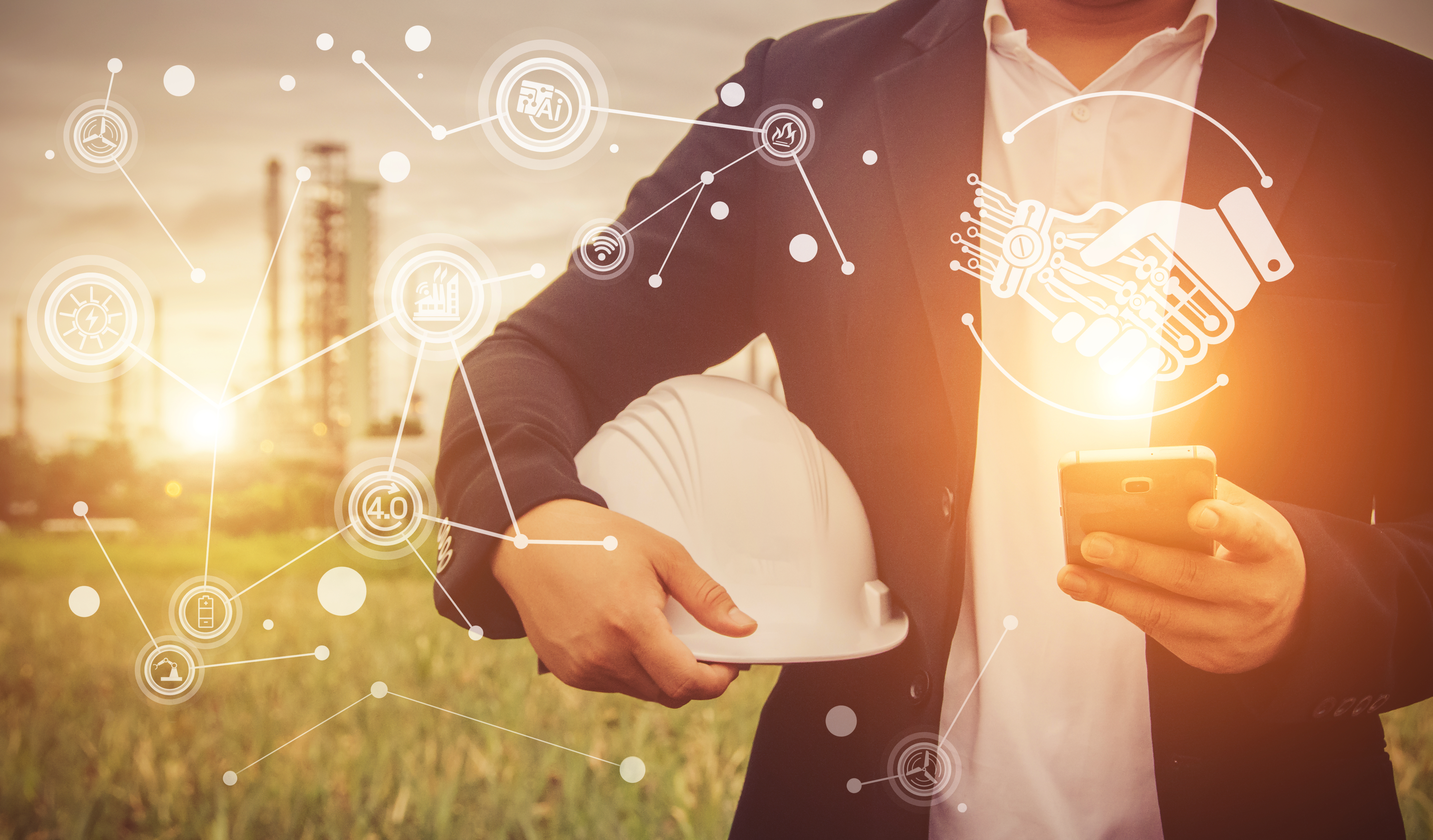 Automate Compression & Chemical Systems
Create custom logic for auto start/re-start, valve sequencing, dosing, speed control, suction control, capacity control, etc.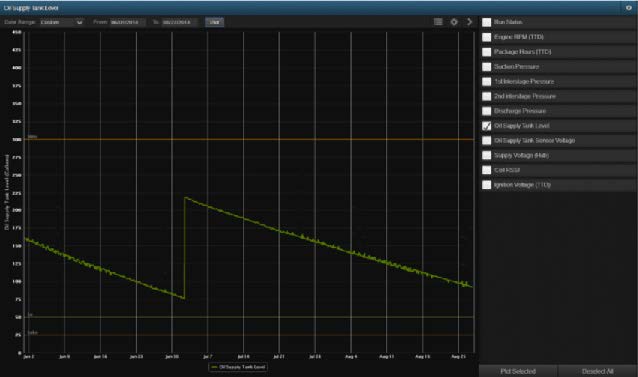 Monitor Tank Levels
Get full visibility and stay updated with real-time data in your compression or chemical systems, including lube oil tank levels & fills.
Strong Alone, Powerful Together
Learn how using the Enbase suite with Enalysis and Fieldlink optimizes your compressor fleet and chemicals management program.
Get Started