Using Today's Reports for Tomorrow's Results
Enalysis® is the preferred predictive SaaS system developed to optimize a fleet of natural gas compressors by improving fleet management and optimization.
Complete with reporting capabilities, predictive maintenance modules, and simulation capabilities, it is one of the most powerful and unique asset performance management (APM) tools available in the market.
Schedule a live demo of Enalysis®
Troubleshooting & Emissions Management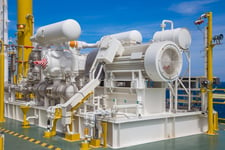 Improve
Utilization
Fleet compressors are regularly reviewed for optimization opportunities in any field conditions.
Operators using Enalysis® can improve equipment uptime, horsepower utilization, run simulations, and much more.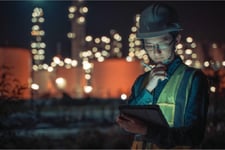 Manage
Fleet with Ease
Operational excellence & compliance prove difficult to maintain with equipment from multiple manufacturers.
Monitor and manage your entire fleet with ease using Enalysis® Emissions and Maintenance modules.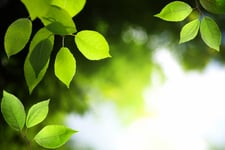 Reduce
Emissions & Costs
Improper compressor setup or maintenance can result in high operating costs & emissions.
Enalysis® recommendations & early warnings frequently yield a 6% reduction in fuel costs and significant reduction in unplanned call-outs.
Ready to do this?
Make qualified decisions with comprehensive reporting and optimization opportunities.
Learn more