Capture & Consolidate
Emissions Data

Emissions reporting is increasingly important to the industry, although gathering and consolidating the information according to local standards becomes cumbersome.
Consolidate fleet-wide compression data into reports that can be easily generated on-demand and in monthly or annual cadence.
Precisely capture key inputs like runtime, fuel gas composition, and process data to ensure accuracy using the emissions reports to support compliance-related and internal ESG initiatives.
keep up with
Worldwide Standards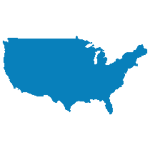 United States
Supports reporting requirements of 40 CFR Quad Z, NSPS, and Quad J subparts for National Emission Standards for Hazardous Air Pollutants (NESHAP).

Canada
Supports regulatory compliance including Multi-Sector Air Pollutants Regulations (MSAPR), and carbon reporting requirements of Alberta and British Columbia., and more.
Manages Alberta Energy Regulator (AER) Directive 060 Regulations.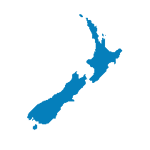 New Zealand
Supports New Zealand Emissions Trading Scheme (NZ ETS)