Manage
Sustainability, Performance, Risk, Productivity
with real-time asset performance management made simple.
Detechtion tailors scalable solutions for real-time asset performance management of disconnected assets and processes.
Learn more
Close the loop of optimization
Streamline your asset performance management program with safety, cost-efficiency, and sustainability in mind.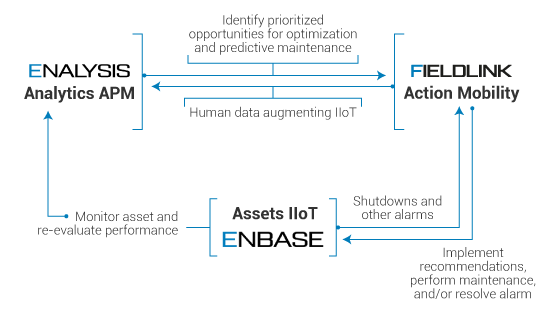 We are here to help
Detechtion's smart solutions can help lower your lease operating expenses while maintaining safety and sustainability.
$
0
A month Increased Production
0
Metric Tons of CO2 eliminated every year
0
≅ of passenger vehicles every year
$
0
Chemical Cost Reductions
0

%

Increase In Support Staff Efficiency
0

%

Fuel/Power Savings while Maintaining Production
"I don't know what we would do without Fieldlink. It allows me to run reports for Regulatory Agencies in minutes rather than days. I used to have to go to 10 different spreadsheets and now the information resides in a single source of the truth."
"We have partnered with Detechtion for over five years and they continue to provide superior service by identifying inefficiencies in our compression operations that lead to real gains in production and sales."
Director of Pipelines & Compression — Chesapeake Appalachia, LLC
"I would like to say that you and your guys have done a fine job thus far. We are very pleased with the service have provided and even more pleased with the manner in which you provide the service. It's nice to have a company follow through with what it says it can and cannot do and Detechtion has not let us down in that regard."
Programmer Analyst — Gulf Coast Division, XTO Energy Inc.
"It has been working well. We have the operators taking readings every 1-2 weeks, and we have seen trends especially when it comes to high blowby. The guys have been catching this and being more proactive. Working with Detechtion we did recurve the machines, and it has made a difference."