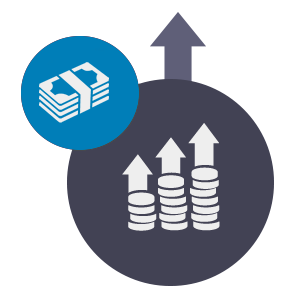 Maximize Revenue Capture
All compressors in the fleet are reviewed regularly for optimization opportunities. Dynamic field conditions and declining well composition makes compression optimization difficult.
Enalysis® gives operators specific operating instructions to increase throughput, improve equipment uptime and horsepower utilization. Simulator capabilities improve operational and logistical decision-making.
Learn more about Enalysis® Simulator
---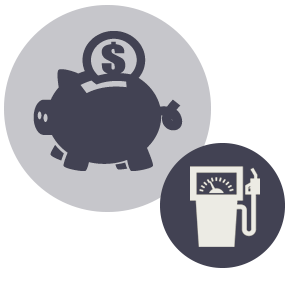 Reduce Lease Operating Expenses
Improper compressor setup and / or maintenance can result in high operating costs. Potentially expensive equipment failures occur frequently and inexperienced operators compound this problem.
Enalysis® recommendations frequently result in a 6% reduction in fuel costs and a significant reduction in unplanned call-outs. Early warning of potential catastrophic failures lead to much lower unplanned downtime and an increased efficiency of operators and mechanics.
Learn more about our Maintenance Module
---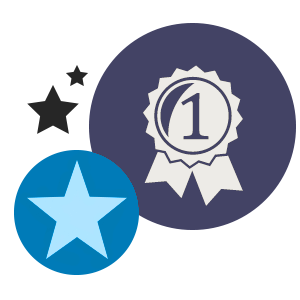 Best in Class Asset Management
Operating and maintenance excellence is difficult to maintain across a mix of owned, leased and acquired equipment that frequently comes from different manufacturers and packagers. Complex and changing emissions regulations are tough to comply with.
Enalysis® offers comprehensive emissions and maintenance modules that support evolving industry regulations. Detechtion also provides a dedicated compression expert to help utilize the Enalysis® software and aid in monitoring your entire fleet 24×7.
Visit Detechtion's Learning Centre
REQUEST DEMO
---
Technical support services, namely, technical advice related to the repair of natural gas compressor component parts and operating points, well-head chemical tank levels, and the digital capture of data required to service any oil and gas assets
---