Solutions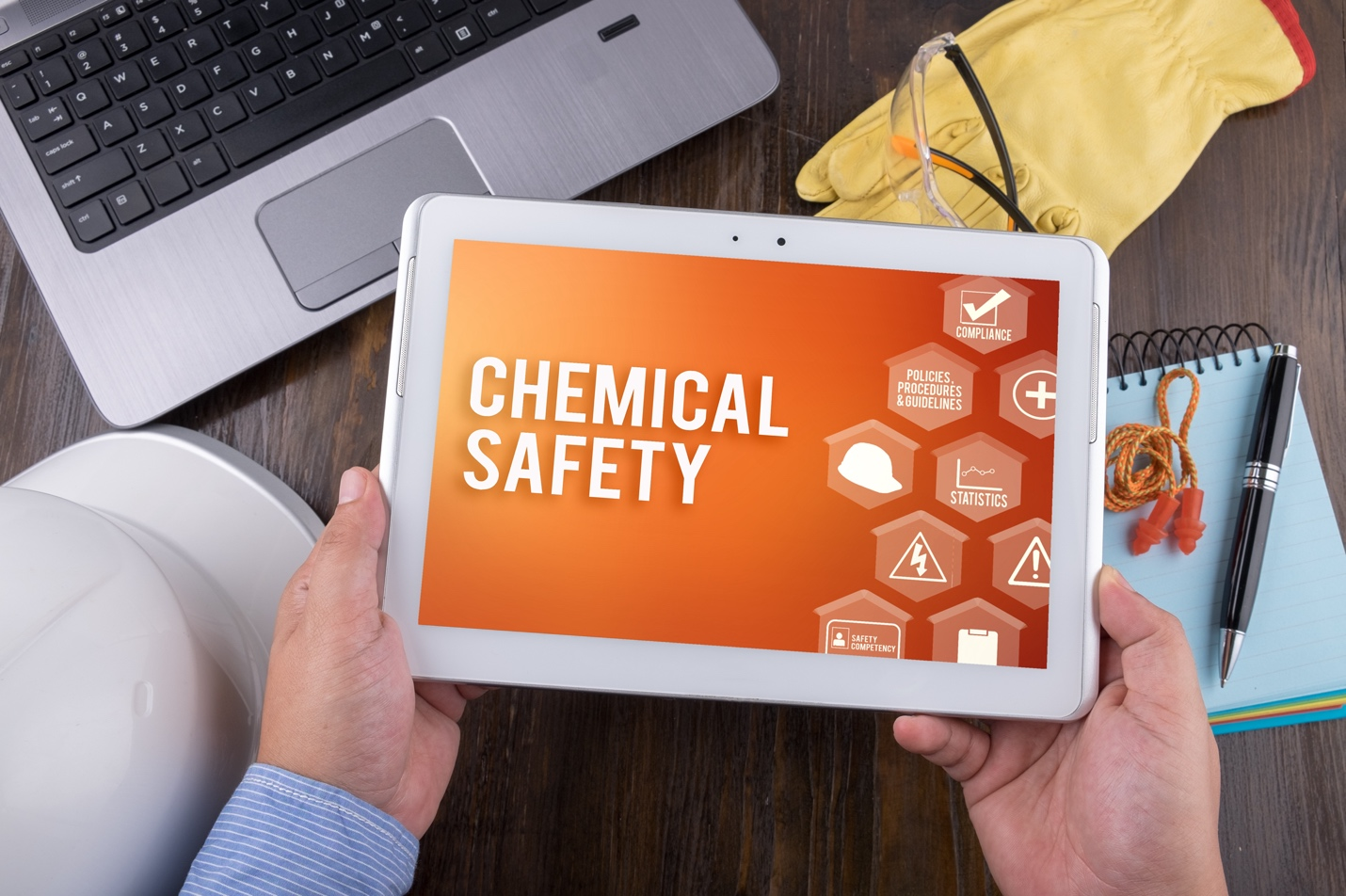 Detechtion delivers a holistic solution that integrates oilfield chemical management with the latest digital technologies. Detechtion is the only technology solution provider to deliver a complete solution covering both batch and continuous treatments specifically targeted for the oilfield production chemical business.
Chemical service providers use Enbase Tank Level Sensors to remotely monitor their continuous treatment tanks. Enbase provides a turnkey tank level monitor that installs in minutes, works anywhere, mounts on existing tank plumbing of any tank, and eliminates impact on tank readings caused by pump stroking with patent pending algorithm. Enbase detects and alarms on low tank levels, dosage rates, tank fills, leaks, air locks, and more.
Chemical service providers use Fieldlink to digitize and automate the different processes and workflows performed by your field workers including truck treatments (for batch applications), inventories and fills (for continuous applications), and lab samples and analysis. Fieldlink is a mobile platform providing service companies like yours a single app built for the oilfield that runs on any phone, tablet or laptop and works offline so workers can get their work done even on remote locations.